Product Description
E-bikes connectors wire assembling
This cable assemblies applied for e-bikes. Designed from JST JWPF 05T to HIGO connectors. The connectors are the min. sized one in the world. Also by different pins with different color from HIGO as below, which quite obvious for customer assembling and fool-proofing.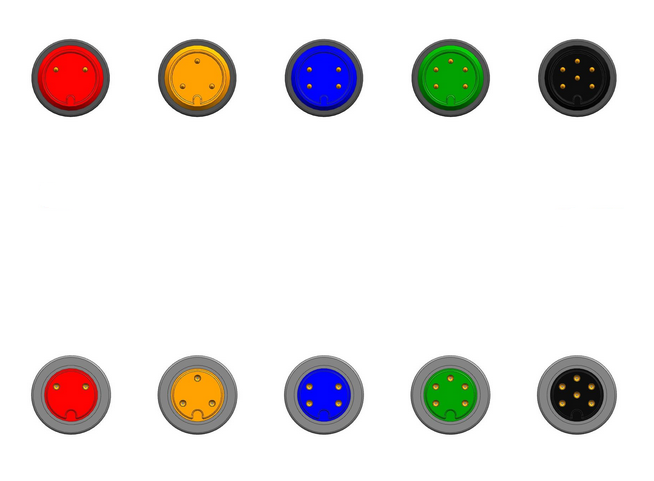 The JST JWPF connector 05T is also the mini sized one special for e-bikes. To make sure better proofing function, we add glued heat-shrink tube on connector and cable stripped part.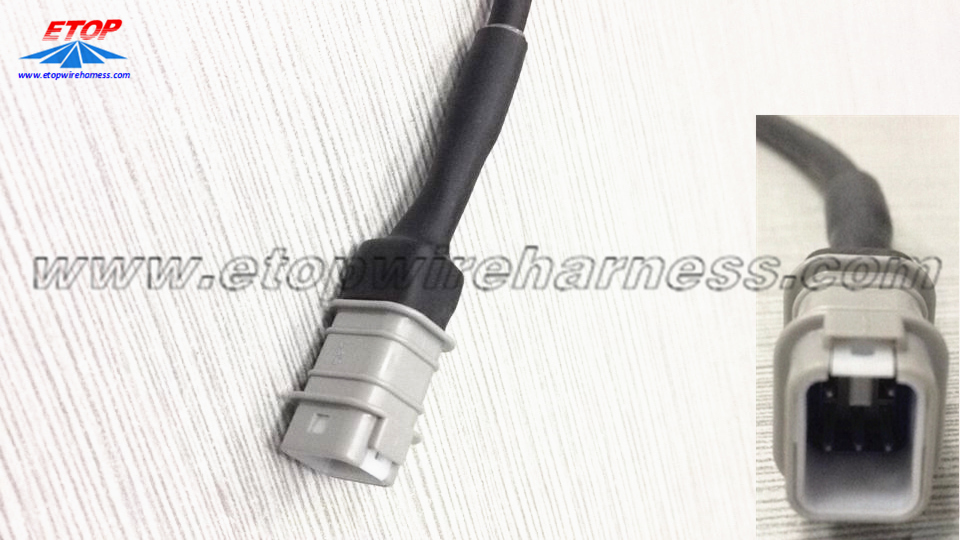 All such small connectors are very popular for e-bikes manufacturers. HIGO almost design various connector for the complete e-bikes system as below. Like the battery, motor, main cable, signal, or splitters. etc systems.
We have developed a tradition of high-tech engineering, prototyping, and quality custom cable manufacturing at very competitive pricing for wire assembling. Also with professional flow chart (wire cutting-stripping-copper twisting-crimping-crimping 100% inspection-soldering-molding-asssembling-braiding-testing-FQC100% -OQC) , which can help us support customers with stable quality.
Our auto wire harnesses are widely used for various parts of automobiles and truck , Like engine valve cover gasket/diesel gasket(DORMAN-FORD), headlamp(GROTE), Intelligent Anti-collision System(Mobileye), audio, rearview mirror, power seat, etc. Also the complete engine cable assembies for electric vehicle.
We have wide range of materials source as below, also we can support customers to make a customized one to replace the original ones.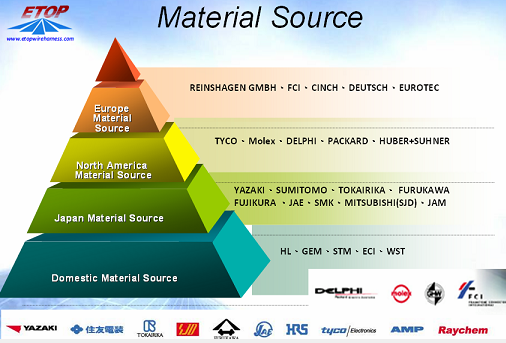 Etop wire assemblies for various industries have been highly recognized by all the customers and widely used for automobiles, electrical and mechanical, medical industry and electrical equipemnts, etc. Products like, wire harness for car audio, power seat, rear-view mirror, POS ATM, Diesel valve Cover gasket fit, elevator, game machine, medical equipment, computer, etc.