Product Description
M12 M25 IP67~68 waterproofing connectors

AUTOMATION & CONTROL /// M8 / M12 CONNECTOR SYSTEM
Connector System for machine industrial automation and control applications provides a solution that safely and reliably ensures the communication in industrial environments . This connector system also fi nds applications outside of its traditional industries where a compact reliable connection system with environmental protection is required . Additional styles are available on request including alternative mounting arrangements for panel mount connectors and double ended cable assemblies .

ETOP supplies various waterproof solutions which could be met a wide variety of applications around the world. Here is the summary about product application:
<
~Renewable

energy
~Industrial

Automation
~LED
~Marine
~Broadband

wireless

access
~Contruction

machineries/Heavy

vehicles
~IP

Closed-circuit

television

&

security
~Medical

devices
~Hybird

electric

vehicle/HEV,EV
~MRT/Railway
~Testing

and

measurement

equipment
~Safety

detection

and

warning

system
~Agricultural

and

farming

electronic

system
~Commercial

military

devices
~SPA

controller
~Metal

detectors
~Fuel

cell

technologies
~UV

water

filtering
We have wide range of materials source as below, also we can support customers to make a customized one to replace the original ones.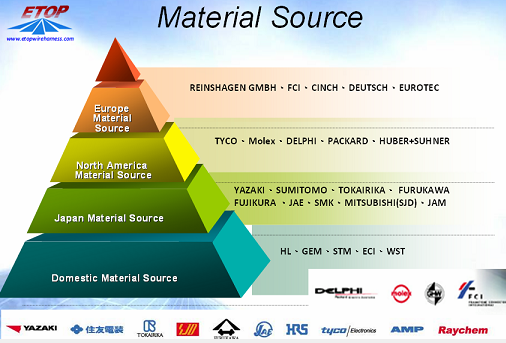 With more than ten years of experience and capabilities assisting our customers in various industry, ETOP would be confident to be your qualified AVL and reliable manufacturing partner. Just be free to contact us if you need any wire-harness solutions or partner for your products. Our professional and experienced team would support you by satisfied skill and service.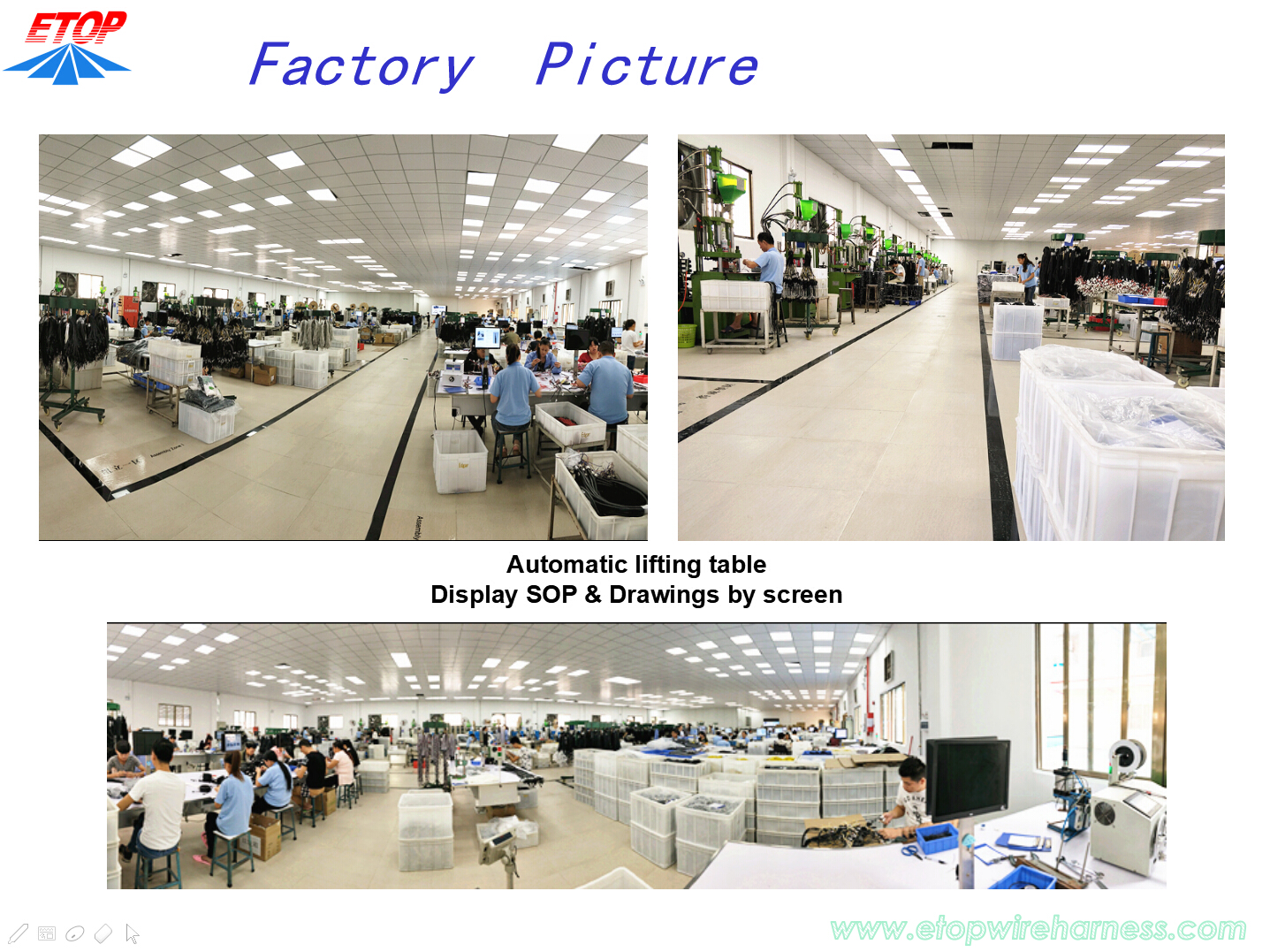 Etop wire assemblies for various industries have been highly recognized by all the customers and widely used for automobiles, electrical and mechanical, medical industry and electrical equipemnts, etc. Products like, wire harness for car audio, power seat, rear-view mirror, POS ATM, Diesel valve Cover gasket fit, elevator, game machine, medical equipment, computer, etc.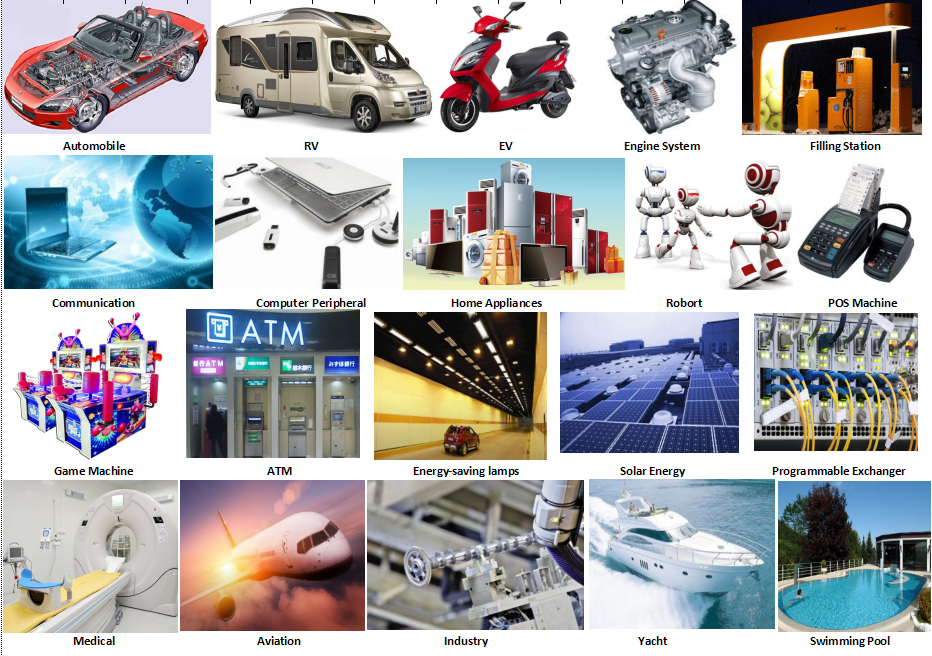 We also sell Wire Harness, Connectors, Custom Cable Assemblies, Automotive Wire Assembly, Customized Molded Cables and connectors overmolding.