Product Description
M8 waterproofing IP67 connectors overmolding
M8 series provides a wide range of metric M8 connectors for small sensors and actuators. Shielded is available and rated to IP 67, these connectors are ideally suited for industrial control networks where small sensors are required. Connectors are either factory TPU over-molded or panel receptacles supplied with sold-cup for wire connecting or with PCB panel solder contacts. To strengthen the waterpoofing function, we add glue potting as below, to make sure all soldering point covered with glue by 360 degree.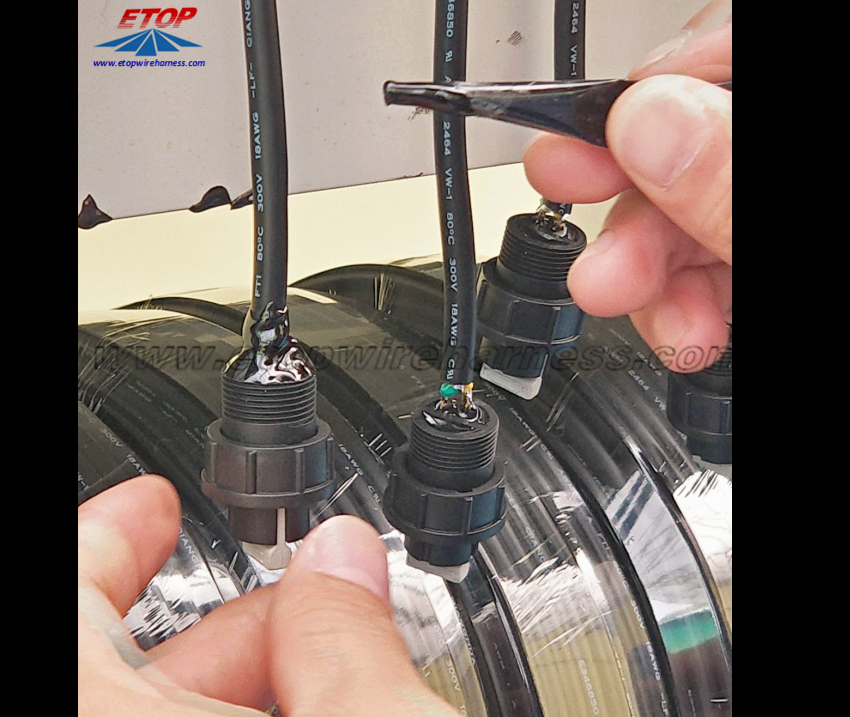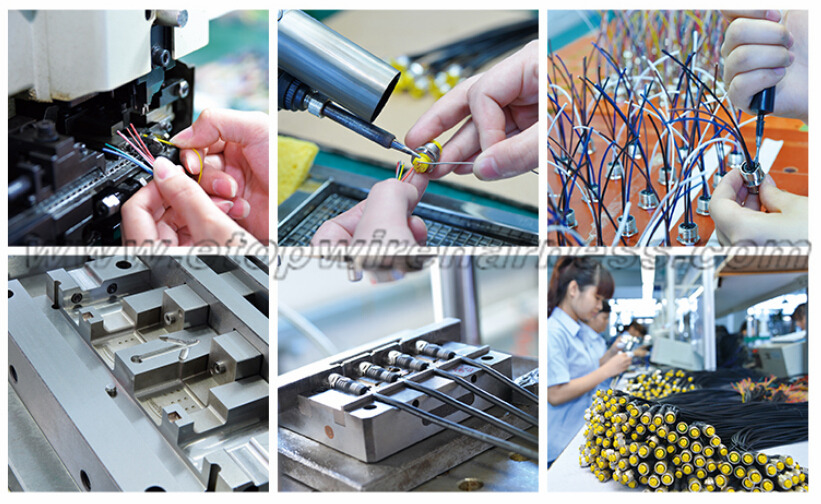 molded cable shielded M8 connector :
M8 male molded cable shielded connector ,straight fix screw with self-locking threaded joint,electrical connector,and waterproof rating is IP67.
Protected from dust and water during immersion,resistant to many oils and chemical.
Professionally for inductive or capacitative proximity switches,sensor devices and actuator devices.
Design with M8*1.0 screw locking
Technical data:
Operation temperature: -20°C~+80°C (PVC cable Jacket)
Insulation resistance: ≥ 100M Ω

Electrical Connector specification:
Insert : PA+GF
Contact:Brass with gold plating
Screw/Nut: Brass with nickel plating
Overmold:TPU
Cable specification of electrical connector:
Cable type:PVC or PUR
Cross section type:0.25mm2*XC
Wire insulation:PVC
Wire color:Brown,White,Blue,Black,etc
Cable length:Customzied
M8 connectors Used for processing measurement and control. These connectors consist of fixed and free connectors, either rewireable or non-rewireable, with screw-locking.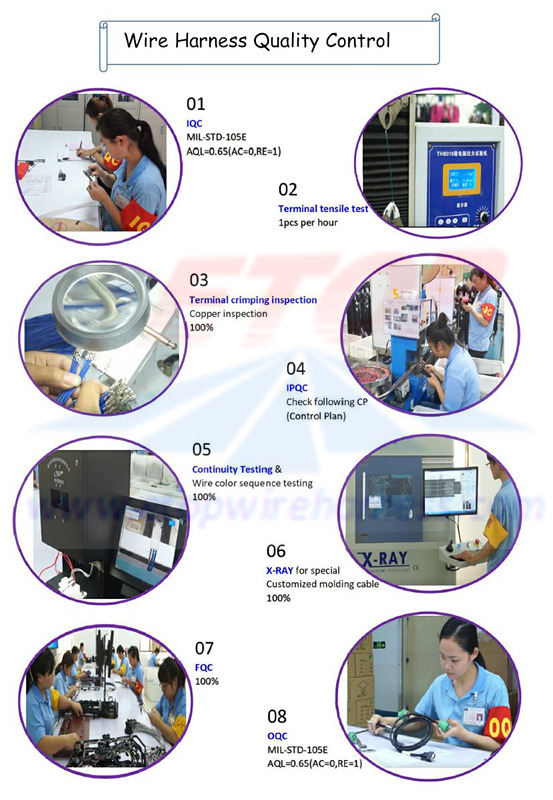 Let us prototype your design and make sure your assembly concept can be manufactured in a cost efficient manor.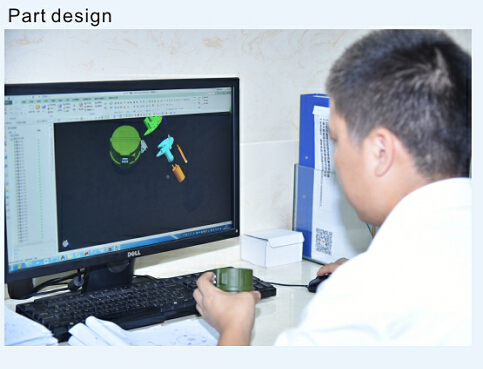 Why Choose ETOP for Your Products?
· Single point of purchase
· Design assistance and engineering support
· Dedicated work cell production control
· Detailed process control documentation
· Logistic planning
·
Inventory management

We have developed a tradition of high-tech engineering, prototyping, and quality custom cable ASSY manufacturing at very competitive pricing. Also with professional flow chart (wire cutting-stripping-copper twisting-crimping-crimping 100% inspection-soldering-molding-asssembling-braiding-testing-FQC100% -OQC) , which can help us support customers with stable quality.
We have wide range of materials source as below, also we can support customers to make a customized one to replace the original ones.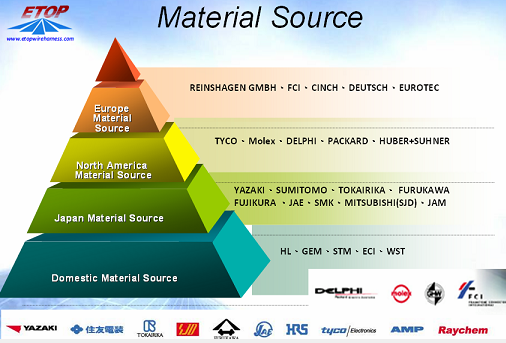 With more than ten years of experience and capabilities assisting our customers in various industry, ETOP would be confident to be your qualified AVL and reliable manufacturing partner. Just be free to contact us if you need any wire harness solutions or partner for your products. Our professional and experienced team would support you by satisfied skill and service.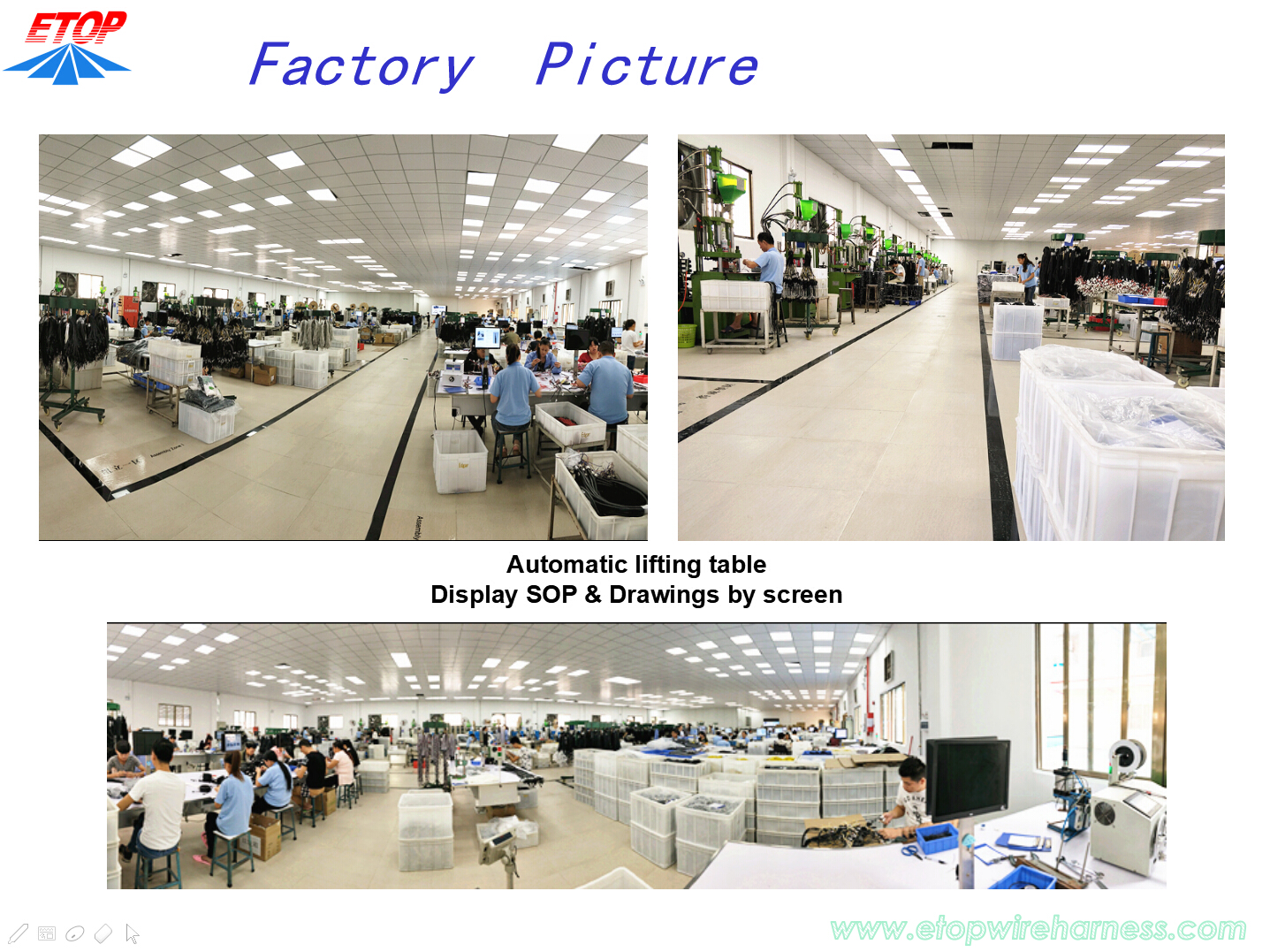 Etop wire assemblies for various industries have been highly recognized by all the customers and widely used for automobiles, electrical and mechanical, medical industry and electrical equipemnts, etc. Products like, wire harness for car audio, power seat, rear-view mirror, POS ATM, Diesel valve Cover gasket fit, elevator, game machine, medical equipment, computer, etc.