Product Description
Wire Assembly For Truck Headlamp
This wire assembly used for truck headlamp, customized for GROTE US. This automotive wire assembly can be marked as customer required content. Also add special braiding protection covered wires as below photo. To avoid deformation during shipment, we designed to add cap for the molded connector.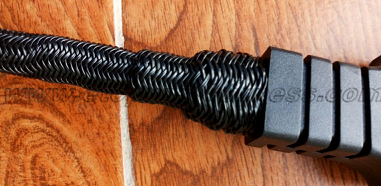 This Wire Assembly For Snow Trailer Headlamp, for H9, H11 lamp system.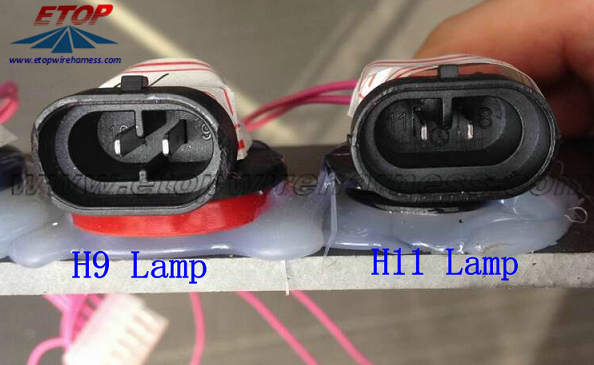 The overmolded plug with nickel-plated pin, same mating as DEUTSCH 0460-202-16141terminal. As the plug overmolded with soft materials, to avoid damage or deformation caused during delivery, we designed with a cap for protection. Also swap some industrial butter around terminal for protection.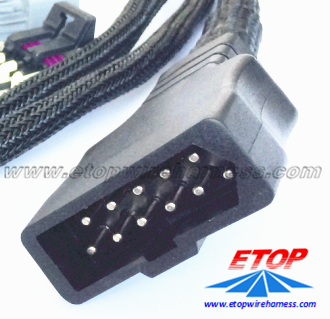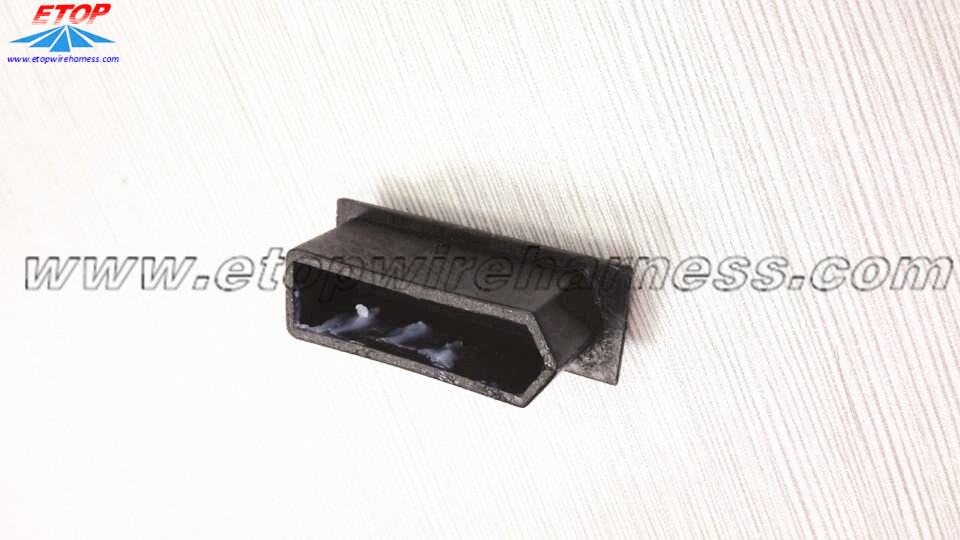 We have developed a tradition of high-tech engineering, prototyping, and quality custom cable manufacturing at very competitive pricing for wire assembling. Also with professional flow chart (wire cutting-stripping-copper twisting-crimping-crimping 100% inspection-soldering-molding-asssembling-braiding-testing-FQC100% -OQC) , which can help us support customers with stable quality.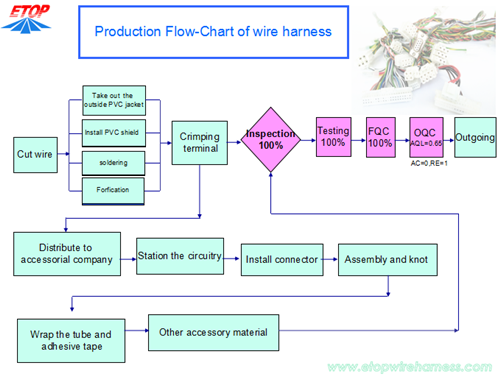 Our auto wire harnesses are widely used for various parts of automobiles and truck , Like engine valve cover gasket/diesel gasket(DORMAN-FORD), headlamp(GROTE), Intelligent Anti-collision System(Mobileye), audio, rearview mirror, power seat, etc. Also the complete engine cable assembies for electric vehicle. All these automotive cable assemblies would be approved by customer with PPAP data.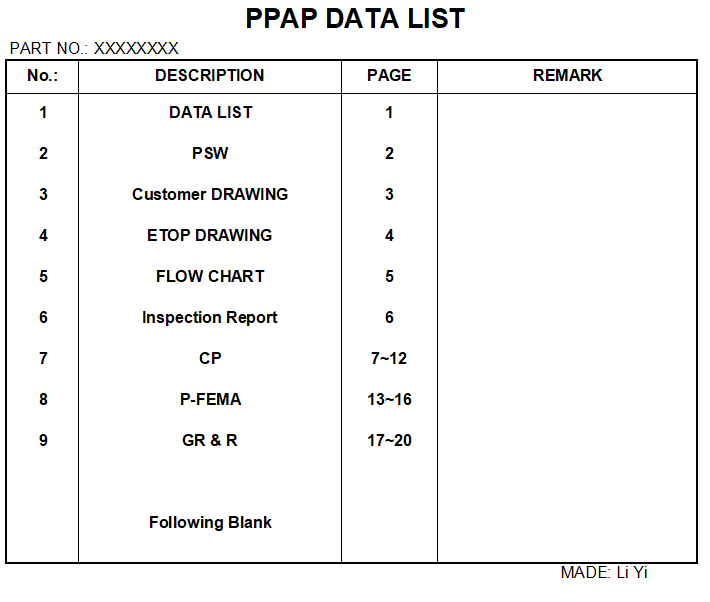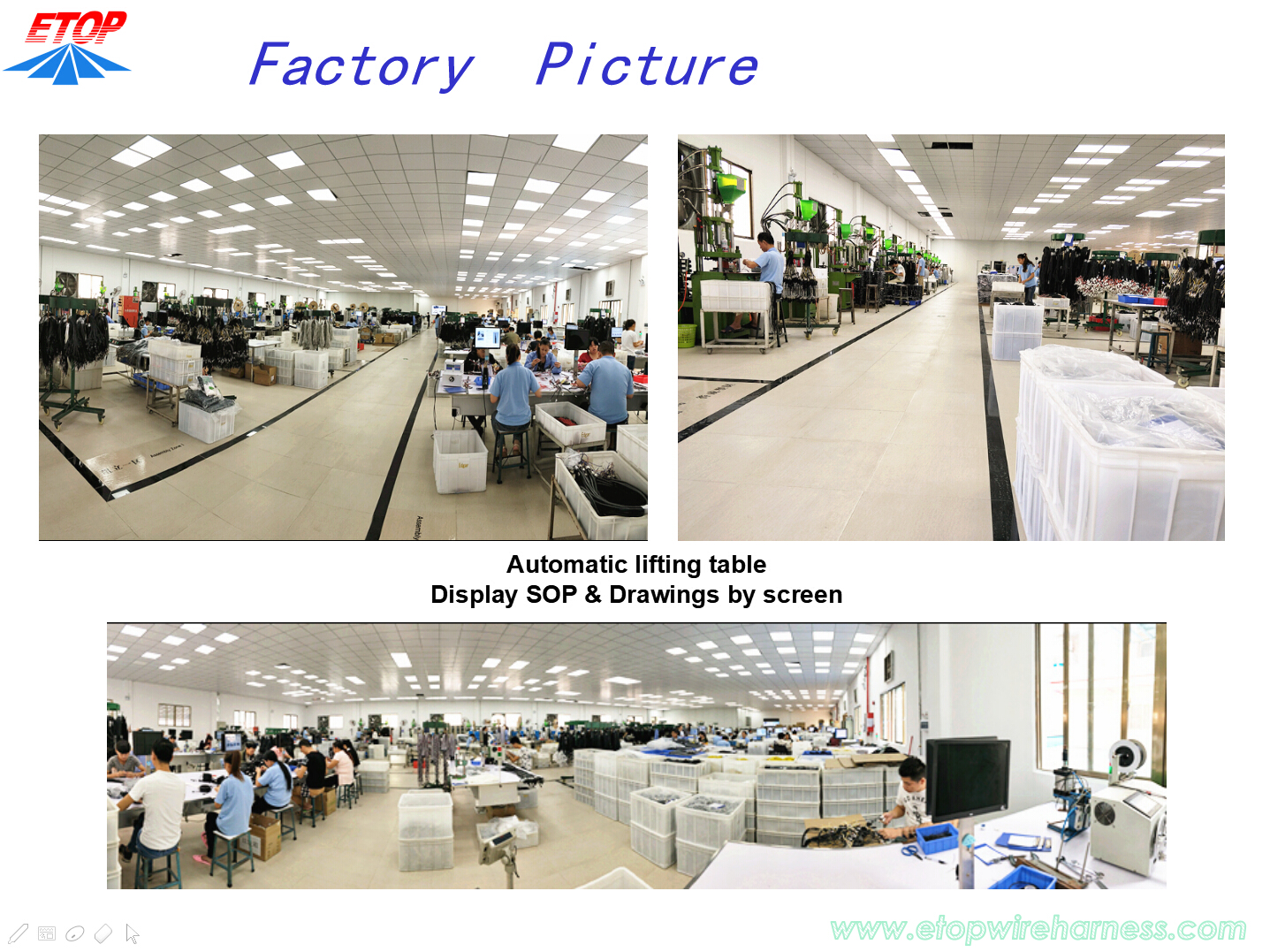 Etop wire assemblies for various industries have been highly recognized by all the customers and widely used for automobiles, electrical and mechanical, medical industry and electrical equipemnts, etc. Products like, wire harness for car audio, power seat, rear-view mirror, POS ATM, Diesel valve Cover gasket fit, elevator, game machine, medical equipment, computer, etc.